Retainer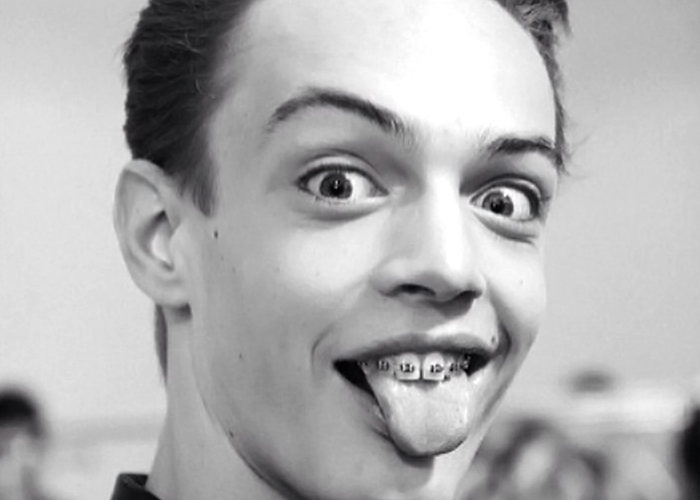 Do you like getting paid for your work? We do too!
In order to provide you with an ample selection of gemstones and diamonds, we might ask you for a retainer. The retainer is, to put it simply, a deposit.
The full amount of the retainer will be applied towards ANY purchase. There is no expiration date. The retainer is non-refundable.
A retainer entitles you to:
Our expertise and help with stone selection
An itemized price quote (stone and labor separate)
An option of sourcing a stone from an authorized vendor unless we are unable to match their price
Professional advice
Free in-house appraisal
A standard retainer is $400
(credit card, no fees)
A retainer signals your commitment to a future purchase. A retainer is required in order to:
Set up an appointment for viewing stones
Produce stone videos and photographs
Schedule an appointment for a consultation
Receive an unlimited number of custom quotes
A retainer is not required in order to receive up to three written price estimates, copies of stone certificates and, on occasion, a photo or video of a stone.
Why are we asking for a retainer?
Too many people abuse the system by taking an advantage of our free services without any intent to buy anything.
Videotaping and photography are time consuming and labor intensive work. Stones have to be brought in, sorted, evaluated, compared and then presented to you along with the proper certification.
We provide you with a wealth of expertese, professional advice and guidance.
We are able to offer the lowest prices on the market because we refuse to waste our time and resources on catering to "imaginary shoppers", leaving the burden of additional expense to other clients.
Any concerns?
If you fear that paying a retainer might limit your buying options or will lock you into unfavorable terms and pricing, your fears are unfounded. The best is to call and talk directly to us, so we can resolve any issues you might have.