Trade-in or Trade up!
Trade-in or Trade up!
A busy shopping mall, Christmas crowds. A couple got separated, so the wife calls her husband.
"Where are you? I can't find you!!?" "Do your remember the jewelry store where you fell in love with that diamond ring, about 15 years ago? I could not afford it back then, but told you that one day I will buy it for you..."
She is all choked up: "Yes, yes! I do remember that shop!"
"Well, I'm in the bar next to it."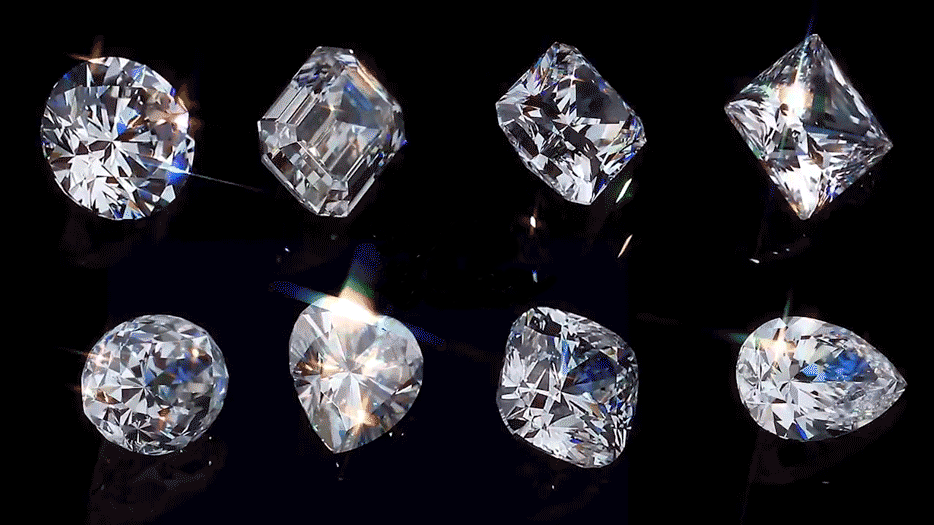 Diamonds purchased from Leon Megé are entitled to our exclusive Lifetime Upgrade Policy, where the full amount of the original purchase price will be credited towards the purchase of a new stone. One upgrade per customer per year. The earliest upgrade can be one year from the purchase date. Only the keystone is eligible for an upgrade.
The minimum value of a replacement stone must exceed the original price by at least 100%. For example: a $5,000 stone can be upgraded to a stone that costs $10,000 or more. The cost of a new mounting for the upgraded stone is the customer's responsibility.
Diamonds that qualify for an upgrade must be:
Clarity grade VS2 or above
Color grade H or above
GIA certified
Fluorescence - None, Very Slight or Faint
Upgrade eligibility must be stated in writing on the Purchase Order or Work Order at the time of the purchase.