Appraisal
Free in-house appraisal
In order to get your item insured, many insurance companies require an appraisal in addition to the invoices and certificates. We are happy to provide our clients with in-house appraisals free of charge when they buy or order a custom made piece of jewelry complete with a center stone.
Professional appraisal
An in-depth appraisal by an accredited professional who qualifies to verify the quality of craftsmanship, materials, and gemstones on your behalf is necessary when you want to establish an independent and objective opinion of the item's value.
In doing so, independent appraisers act as the guardians of your interests. Some associations of appraisers will award the title of an appraiser as long as the membership dues are paid. Others require an intensive training and re-testing every few years in order to stay current with changing standards and treatments.
We endorse the ASA as a legitimate independent organization with strict membership criteria. A Graduate Gemologist diploma is simply not enough to qualify as an appraiser.
Insurance and Appraisal Professionals recommended by ASA
You can visit the ASA website to select a qualified appraiser in your area. We are not affiliated with or paid by the American Society of Appraisers (ASA). We are not responsible for any services provided by these professionals.
In order to stay impartial, we cannot endorse any particular appraiser.
Important points to consider when choosing an independent appraiser:
You have the right to an objective appraisal without any conflict of interest between the jeweler and the appraiser.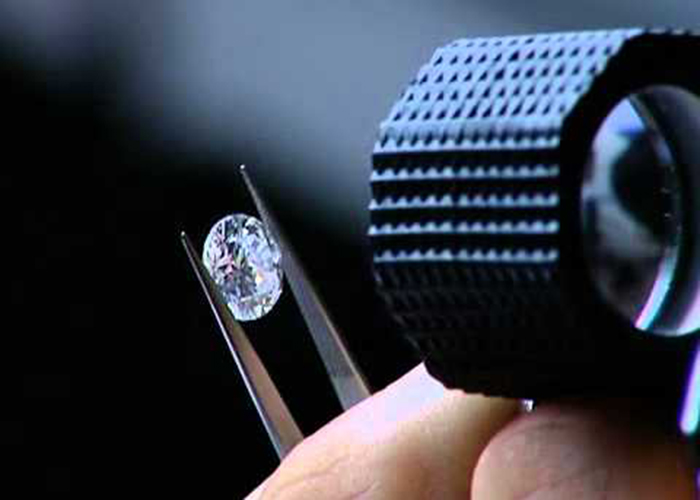 An objective appraiser can have neither any financial interest in any jewelry related business, nor be involved in sales, promotions, or offers of any jewelry.
You have the right to be explained the appraisal charges and the process, as well as be advised on which type of appraisal works the best in your particular case.
The appraiser will:
Conduct a thorough research of the markets for the values needed
Explain the function and purpose of the appraisal
Respect the confidentiality of the client
Keep a record of the appraisal for at least five years
Complete the assignment within a reasonable period of time
Prior to hiring the appraiser you should call the ASA or any other organization or association where the appraiser claims a membership, to verify the claim. You have the right to complain, in writing, to the ASA or any other organization if the service you receive is not completely satisfactory.