By Appointment Only
Leon Megé, Inc. is conveniently located at:
151 West 46th Street Suite 900 New York, NY 10036
Tel. (212)768-3868
We meet with clients by appointment only.
"Browsing" appointments are not available.
Appointments must be scheduled in advance. Any walk-in visitors will be turned away with no exception. Please call or email our office for a suitable date. Before scheduling a meeting we would like to know the primary goal of your visit:
Stone selection
Viewing specific pieces from our inventory
Custom work order
We want to make sure that any specific item you might want to see is on hand. Our stock pieces and stones might be out on consignment or have to be brought from an off-site vault, so we might need to make some arrangements.
We are open on workdays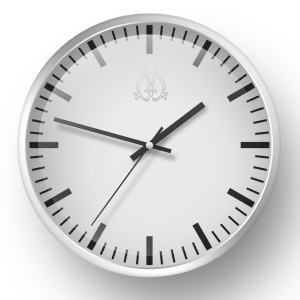 Appointments are available from 9 AM to 4 PM, Monday through Friday. A commute to Manhattan might be difficult to time. If you are running late try to call us. In most cases we can move the time slot to a later time.
Limitations
We schedule our appointments in one-hour increments. Please be considerate of other people. If you need more time please come back again at a later date. Please notify us as soon as possible should you need to reschedule or cancel your appointment.
Unless we are notified in advance, we will not allow in more than one person. We must be notified in advance of the number of people in your party and their names. Due to space limitations, the maximum number of people is restricted to three.
Evening hours and Saturday morning visits
Someimes a late or evening appointment become available in order for to meet traveling schedules of our esteemed clients. A limited number of visits are scheduled during those times based on our availablity
Do your homework
Please call for a consultation first. It is suggested to request a preliminary price and time frame estimate. Getting the quote in advance will prevent us from wasting each others' time.
Please remember to bring your stone if you have one. Otherwise, call us. Please come in prepared - bring any images or illustrations, write down your questions, and familiarize yourself with our Rules of Engagement.
Language Services
Clear communication is vital. If English is not your preferred language we encourage you to bring an interpreter with you. If language services are needed please let us know at the time you are scheduling your appointment. We have a number of foreign language speakers on staff.
Audio and video monitoring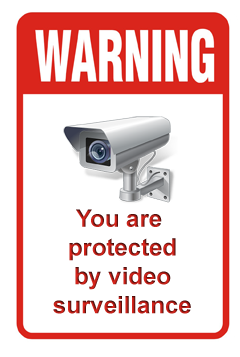 Once you enter the premises please be aware of constant video surveillance. We are not allowed to show the workshop or offer a tour of the facilities. You can see the workshop and glance at how jewelry is made by checking out our photo galleries: Bench Made and The Workshop. Due to security protocols, taking photographs or video or audio recordings of our merchandise, employees, and/or facilities are not allowed.
We will beat your swords into our plowshares
Weapons are not allowed. Any weapon-carrying security personnel will be asked to be stationed off the premises during your visit. Any violators of the security protocol will be immediately asked to leave and any recordings will be confiscated and destroyed.
Skype-ointment
Skype video chat is available upon request. No need to travel to Manhattan, New York or the US - discuss your ring from the comfort of your own home. Just schedule an appointment for a Video Chat and we will see you online! We ask you to limit a session to one hour or less. You must have Skype installed, have a working camera, microphone and speakers.
Test your setup prior to our Skype-ointment, make sure we can see and hear you. Two-way video is required. Pet friendly - have your dog, cat or goldfish share the joy of designing your dream ring. Please email your Skype username prior to the appointment.