Payment
A full payment is required before we ship anything. Banks do not make jewelry and we do not loan money.
Do not buy jewelry if you don't have enough money. It's frivolous and irresponsible.
If you need some time to gather your funds a payment plan could be worked out.
• Click here to reveal the account information for wire transfer
Online store purchases
Stock items could be purchased using a credit card without any fees at LeonMege.com website. For other forms of payment making a purchase from our online store please contact us first. We will send a PO along with payment instructions.
Custom orders
All forms of payments are accepted, the most common and most convenient form of payment is a bank wire. A 3% fee will be added for the convenience of using a credit cards.
Payment is not complete until our bank says so. Orders will not leave our premises until paid in full and the payment is cleared by our bank.
No exceptions will be made. It's the customer's responsibility to make sure the payment clears so we can proceed with shipping the item.
The price does not depends on your payment method. There is no cash discount, we run a legtimate business, not pawn shop. The following payment options are available:
Wire transfer
The fastest and most convenient payment method. It takes up to 24 hours for a regular wire to be cleared by our bank. Be aware that a three-day wire might take up to 5 business days to clear.
Cash
The good old-fashioned way to settle an account is always welcomed.
All government rules and regulation regarding large cash transactions will be strictly observed.
We reserve a right to reject any bills that we deem unacceptable for any reason.
We will accept only USD. Please contact us first if you plan to make a purchase using any foregn currency.
Check
Personal checks and bank checks must be drawn from a US bank. It takes up to 10 business days for personal checks to clear.
A bank check in excess of $5,000 must be cleared by our bank (up to 10 business days), prior to crediting money to your account, with no exceptions.
Credit Cards
Visa, MasterCard and American Express cards are welcomed. We accept only credit cards issued by US based banks.
A 3% convenience fee is added for any credit card payment other than online purchases.
Direct Bank Deposit
You can make a direct deposit straight into our account number 999 358 5429 at Citibank. There are no fees associated with this form of payment.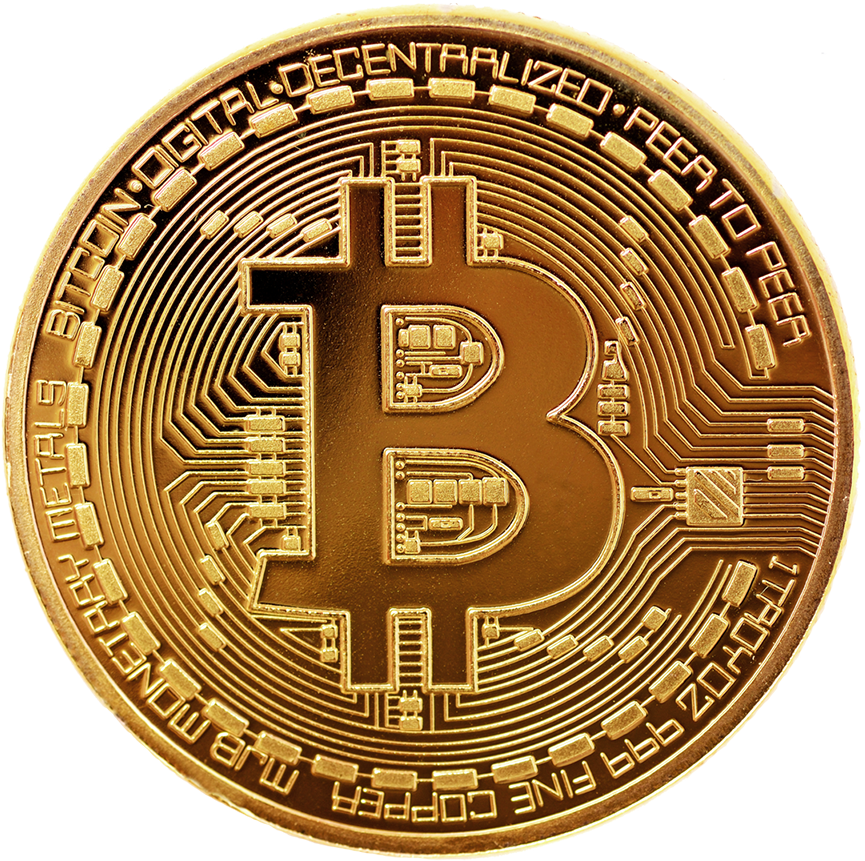 Bitcoins
We welcome the virtual currency. Your hard earned Bitcoins are accepted and welcomed here. Please contact us for details and instructions how to transfer Bitcoins into our virtual wallet. May the force be with you!