Diamond Stand-ins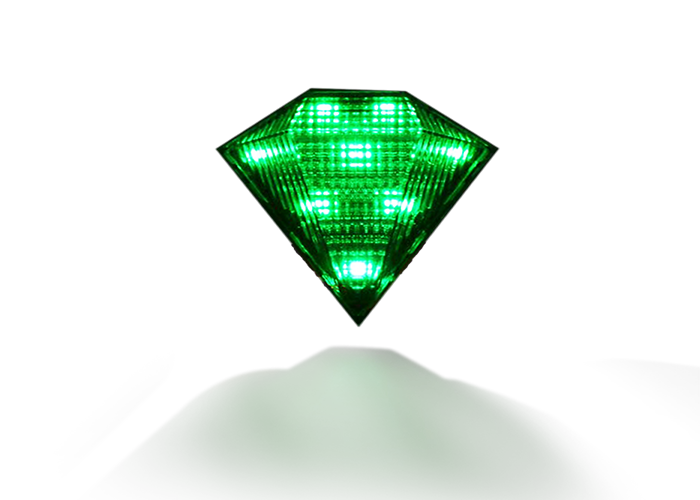 Breaking with the custom of a diamond ring is usually done under the guise of some phony moralistic reasoning.
With the exception of natural gemstones, the real reason for skipping a diamond is supreme cheapness and lack of class.
The diamond industry is the only industry that offers a product that will look and function exactly the same for millions of years.
A 100-years old refrigerator has no value (except as a collectible artifact), but a diamond purchased at the same time will outlast the Great Pyramids.
Unfortunately, buying something that never needs a replacement is not as much fun as shopping for a new iPhone every year.
People like to buy things over and over because shopping is fun.